OPEN FOR BUSINESS.
SATISFACTION NOT NECESSARILY GUARANTEED.
HI-YA, this belt will help protect your precious resources in the apocalypse even if you don't know karate or kung fu. **this custom black karate belt should not be confused for a black belt in karate.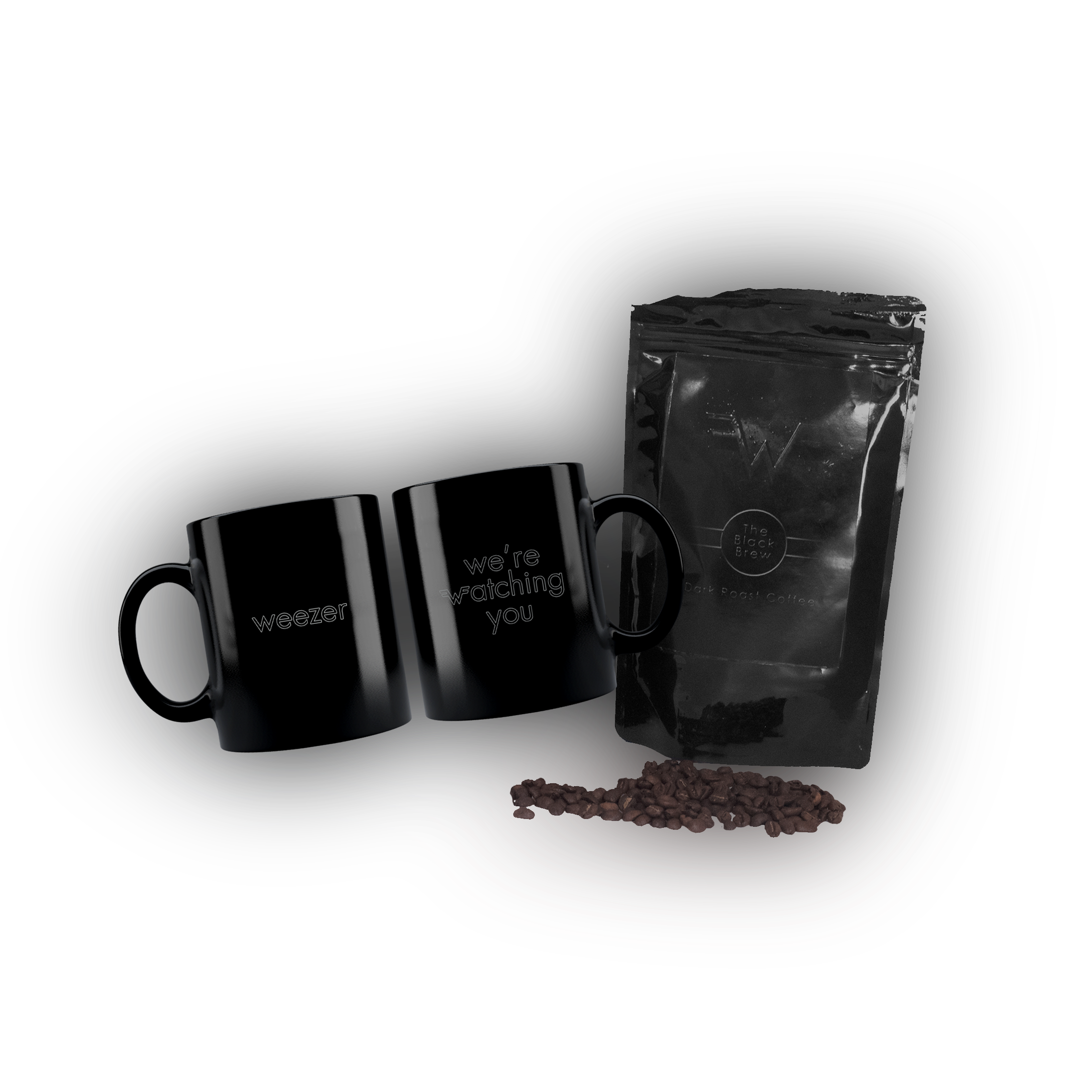 The Darkest Roast and A Mug To match
This isn't your grandma's cup of tea. This is the first coffee guaranteed to taste like Weezer!